Scott Walters named Executive Director of the PET Mobility Project
COLUMBIA, MISSOURI, OCTOBER 6, 2015 – The Board of Trustees of Personal Energy Transportation (PET) International, Inc. have hired Scott Walters as its first full time professional Executive Director. The PET Mobility Project is a volunteer driven, faith-based organization that gives the gift of mobility, a PET cart, to leg-disabled people in developing countries. Jim Conn, Chairman of the Board of PET International, said, "Our Board of Trustees has determined that the time has come that we need a full time professional Executive Director to help us implement our strategic plan for growth. While the PET Mobility Project celebrated building and distributing its 50,000th PET cart this year ending a life of crawling for 50,000 people throughout the world, millions more await their gift of mobility." Continue reading →
280 Gifts of Mobility in Vietnam via US Navy, D.O.V.E. Fund, Hearts for Hue & PET (3:55 video)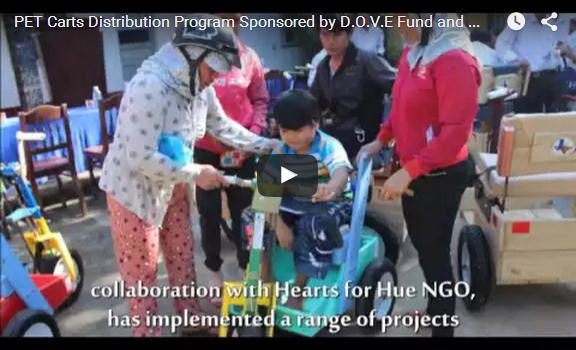 Gifts of Mobility in Iringa Tanzania (2:52 video)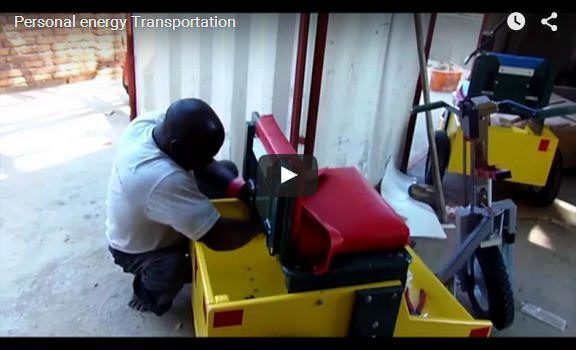 Brother's Brother Thanks You From Malawi
"Meet Abiti. Due to a condition she has endured her entire life, Abiti is unable to walk upright. Thanks to generous donors, BBF was able to send a PET International: Gift of Mobility hand-pedal-powered cart along with a shipment to St. Joseph's Hospital in Malawi that has given Abiti a new independence. We're honored to be part of bringing that smile to her face.
"I have attached some photos, also, of her before and after she received the cart.
"Thank you for partnering with BBF to provide PET Carts that BBF is able to ship throughout the world. We hope that this relationship continues as the PET Carts are welcome with many of our recipients.
"Best, Liam"