Maker of the Mobility Cart since 1994.
179 Mobility Carts built in 2018
Check out the new Videos page on our website.
When you give a box of chocolate to someone you love or someone you care about, you give a Valentine. Last year, you sent 1,853 Mobility Cart Valentines across the world. This year so far, you have built 179 Valentines ready for another shipment of love.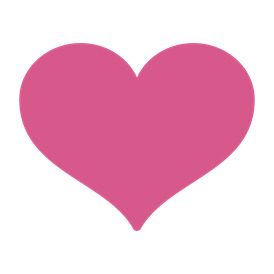 This woman received one of your Valentines in Malawi last year. Neal reported, "This young woman has leg paralysis and was given the Mobility Cart through Mulanje District Hospital…"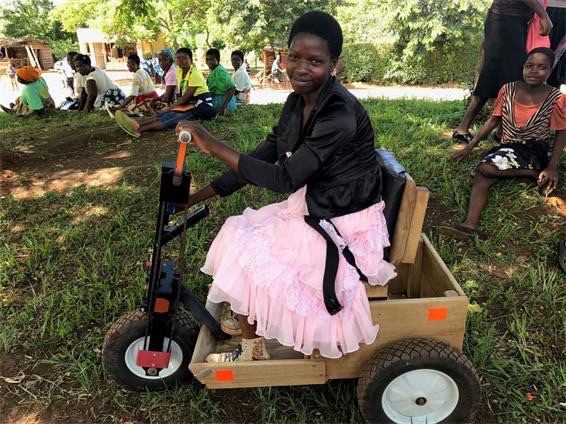 You may have sent a gift to buy parts or pay shipping, made & shipped us cart parts, worked at the shop, donated supplies, or loaded a shipping container / truck. Thank you for being our partners in sending Valentines around the globe.
Gary Moreau, Executive Director & Kathy Maynard, Business Administrator
DBA Mobility Worldwide MO – Columbia