PET celebrated 20 years of The Gift of Mobility at the Annual Conference this month. Some of the highlights included:
Seun Oke shares a life transformed by The PET Mobility Project
The D.O.V.E. Fund, PET Zambia and The Luke Commission report on
recipients in Vietnam and Africa
Co-founder Rev. Mel West echoes John Wesley
---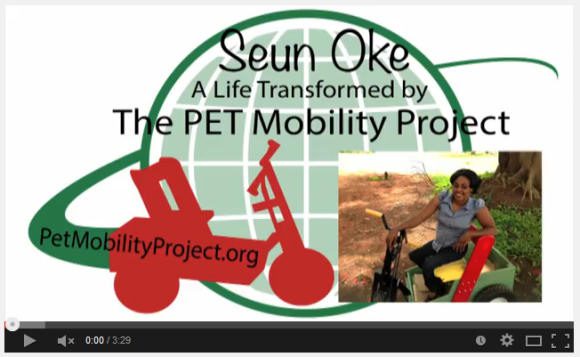 Seun Oke is a Nigerian woman with polio whose life was transformed by a PET cart. The PET Mobility Project brought Seun to the US last month to tell her story and to help celebrate the 20th anniversary of the PET Mobility Project.
---
The D.O.V.E. Fund
The D.O.V.E. Fund and PET (PDF)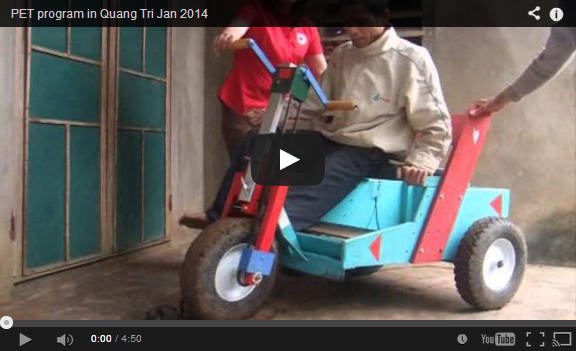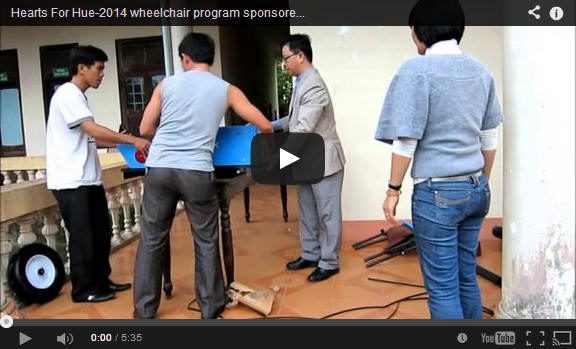 ---
PET Zambia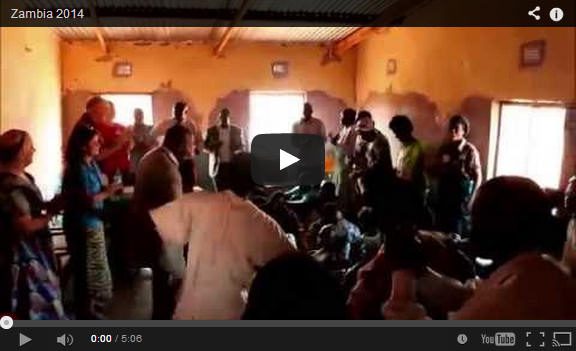 ---
The Luke Commission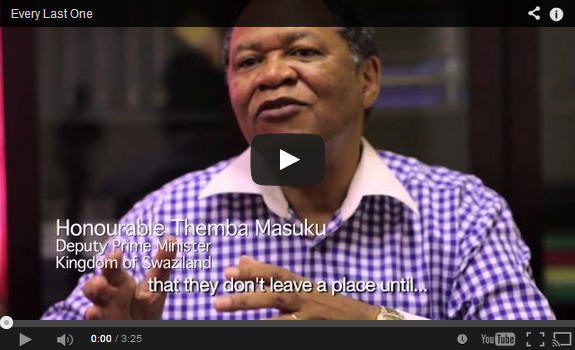 ---
"If your heart is as my heart, give me your hand."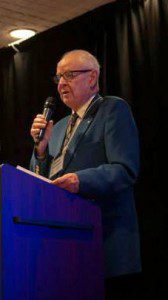 [Mel West talk at PET International Annual Conference 10/7/14]
"Make no little plans they have no magic to stir men's blood. Make big plans remembering that a noble, logical diagram, once recorded, will never die, but long after you are gone will be a living thing, asserting itself with growing insistency."
‐ Burnham, Architect and Planner
"If your heart is as my heart, give me your hand."
‐ John Wesley